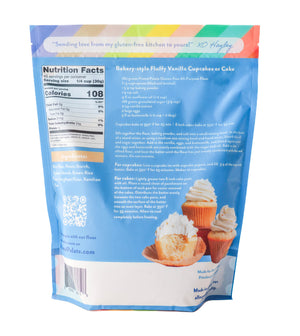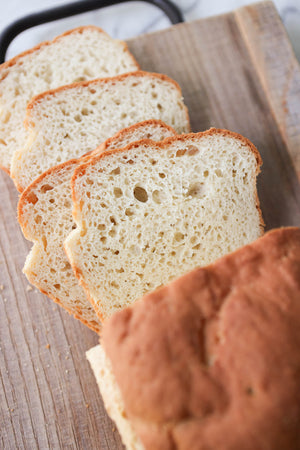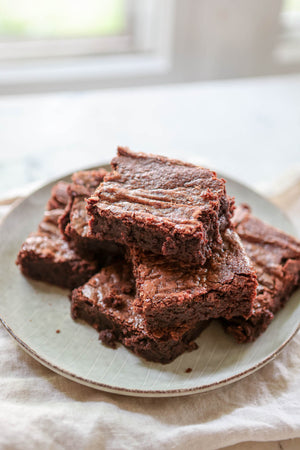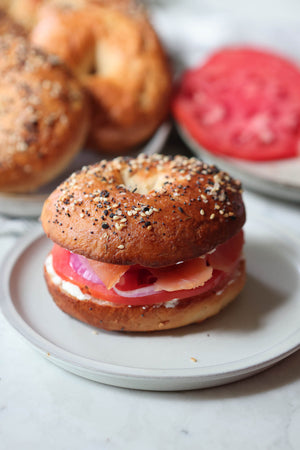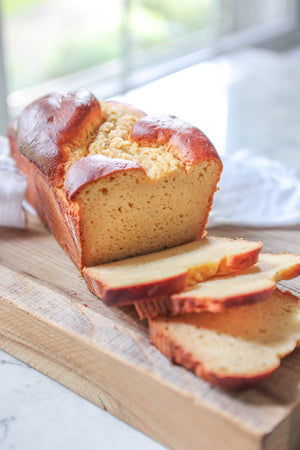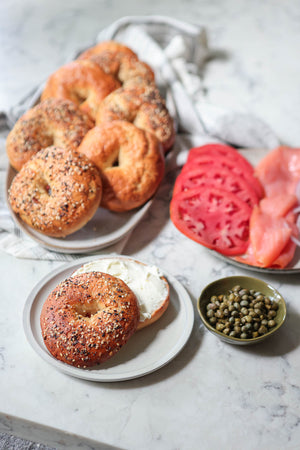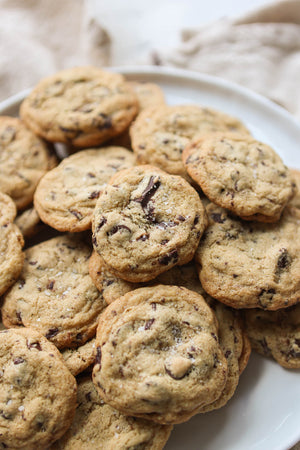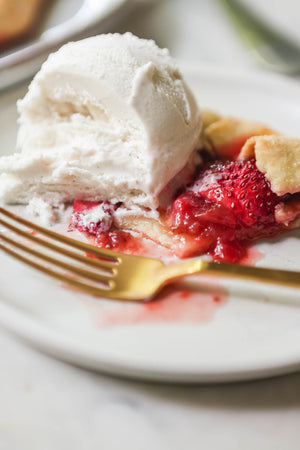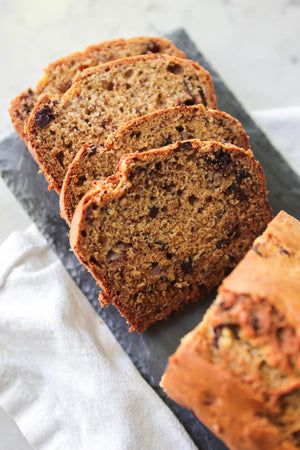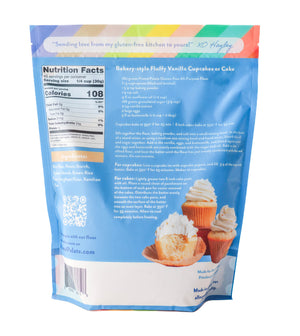 Gluten-free All Purpose Flour
Our gluten-free all purpose flour blend is the result of almost 15 years of experience baking gluten-free foods, and searching for the highest performing flour blend. After feeling disappointed with other blends, we created our own! This blend is a no-compromise flour that allows you to make bakery-style foods in your home kitchen. From cookies and cakes, to brownies and pies, yeasted breads and quick breads, our proprietary flour blend is the only gluten-free flour you need! 
RECIPE DOWNLOAD: Find over a dozen recipes to get you started in our free ebook: "I Can't Believe That's Not Gluten!" 
Comes in a 3lb (1.36 kg) resealable bag. 
Ingredients:
Rice Flour, Potato Starch, Tapioca Starch, Brown Rice Flour, Sorghum Flour, Xanthan Gum 
About this product:
Certified Gluten-free,
made with Non-GMO ingredients,
Certified Kosher,
no additives or preservatives
Only SIX ingredients
Made with love from our kitchen to yours!
Made in an allergen-free, gluten-free facility.